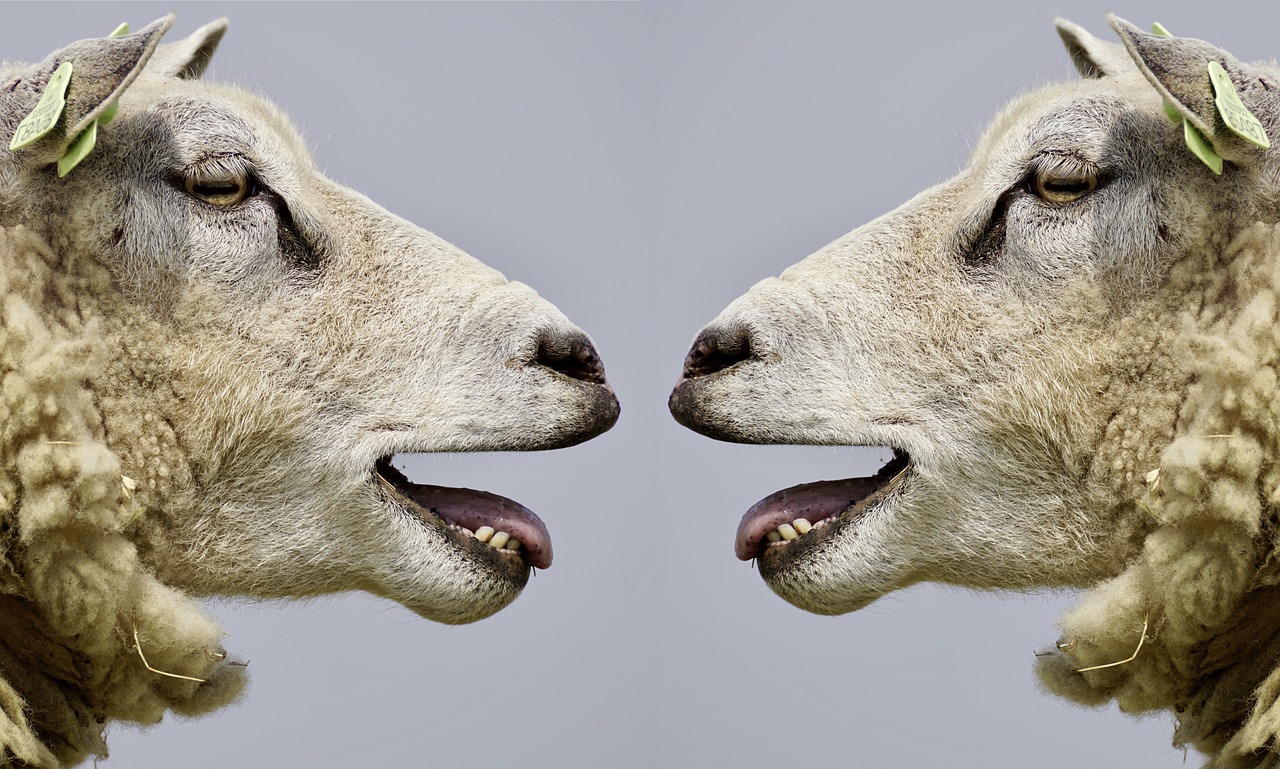 Is it possible to debate productively in our era of political polarization and social media dumpster fires? If so, then how? Join us this week as we discuss the vital need for "good" research in today's society--and how "real" arguments require not just "real" data, but actually thinking about new information too.
If you like what you hear, please subscribe to our podcast and share with others who you think will find our talks interesting!
Also, follow us on Twitter and consider supporting us on Patreon to receive bonuses!
Assessing Research Studies: https://www.youtube.com/watch?v=0Rnq1NpHdmw