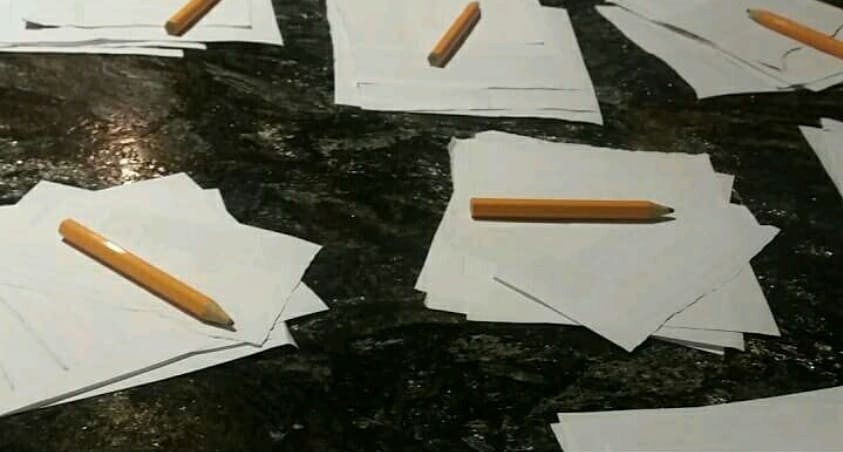 So you want to be a writer? Perhaps first we should answer: what is a 'writer'? Join us this week as Professor Labs discusses his experience--and advice--on building your writing skills, whatever your field, focus, and goals.
If you like what you hear, please subscribe to our podcast and share with others who you think will find our talks interesting!
Also, follow us on Twitter and consider supporting us on Patreon to receive bonuses!