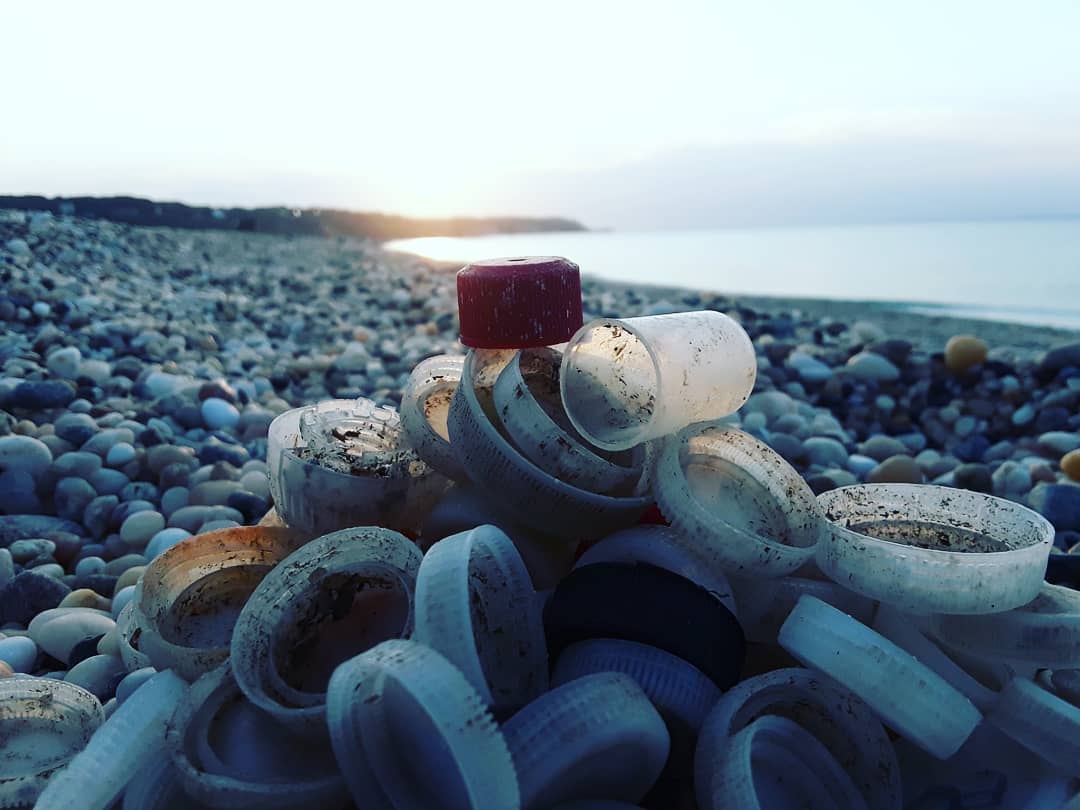 Whales drowning in discarded nets. Fish bloated with plastic bits. Turtles choking on straws. Many of us have heard of such struggles for marine life, but what can we do? Is beach cleaning the answer? Or are such efforts only a microscopic band-aid on  much larger, global problem?
Join us this week on Professor Labs Podcast as we explore this issue, and discuss how hope without help might indeed be a futile cause. Check out some beach clean photos at https://www.instagram.com/profbeachclean/
Please follow us on Twitter and consider supporting us on Patreon to receive bonuses!