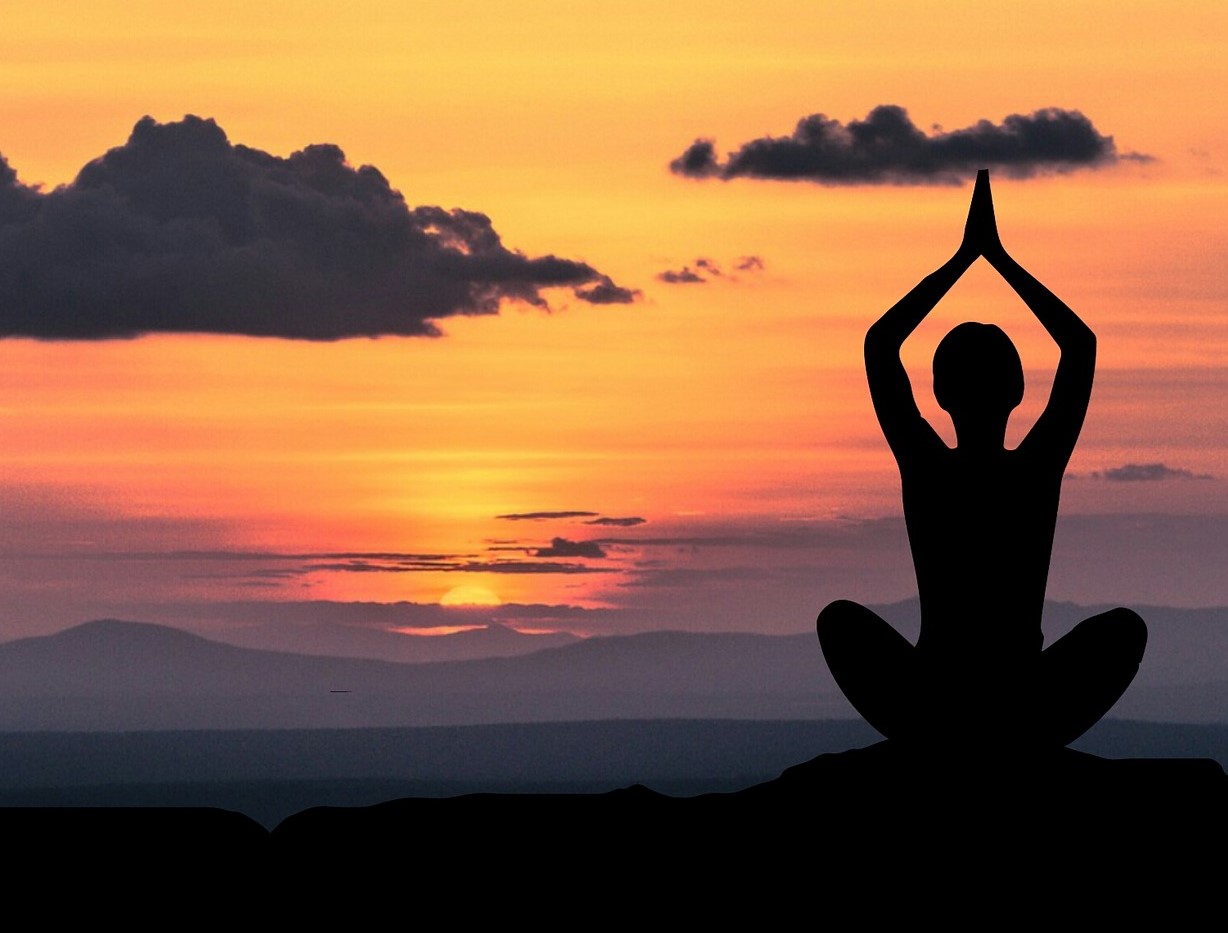 Writing isn't just good for you--it has the power to help improve your health and wellness in unimaginable ways. Join us this week as we discuss how writing--in college and beyond--offers life-long benefits that are well-worth exploring.
If you like what you hear, please subscribe to our podcast and share with others who you think will find our talks interesting!
Also, follow us on Twitter and consider supporting us on Patreon to receive bonuses!