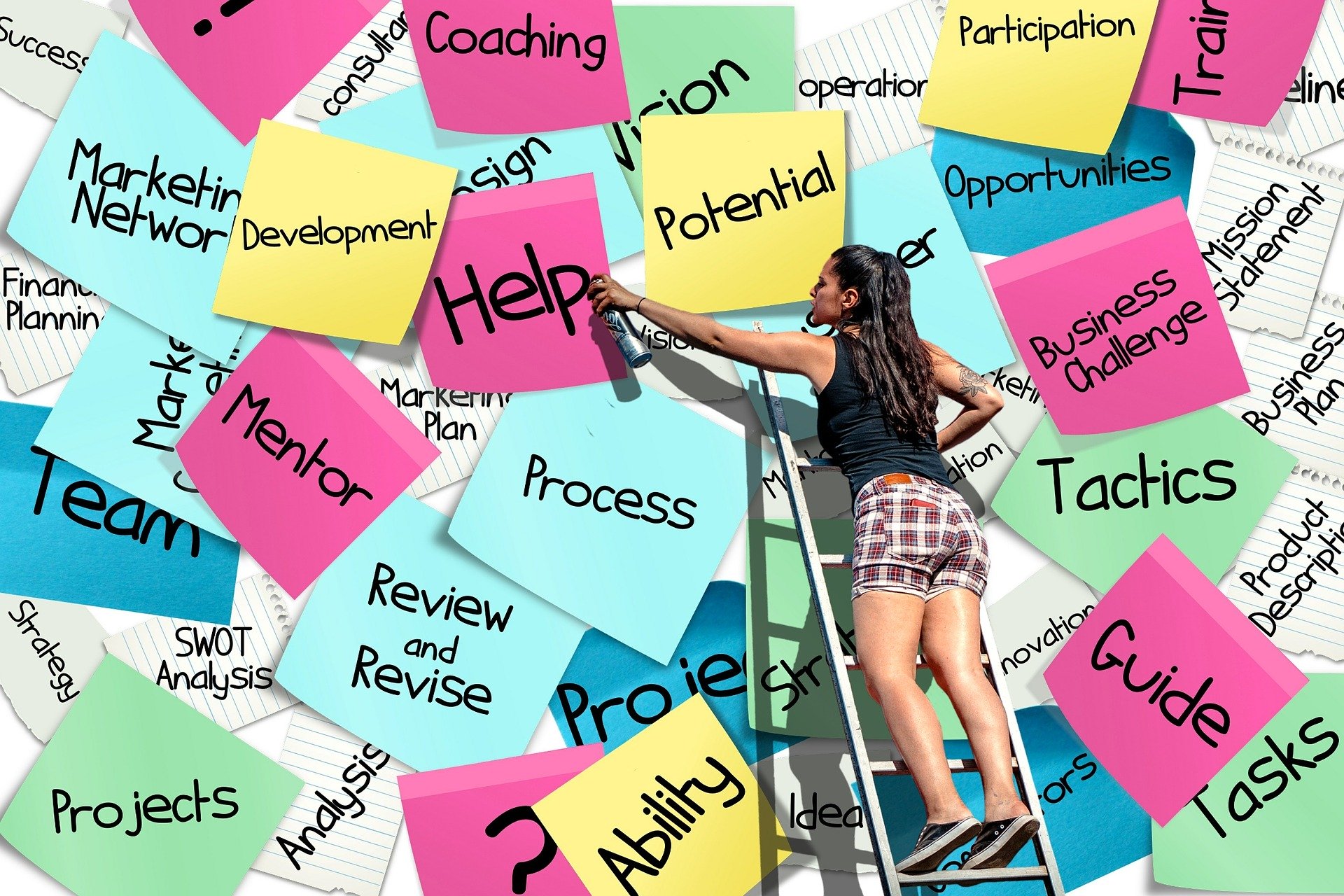 Join us this week along with our very special guest--alumni and former undergraduate student body president, Ayyan Zubair--as we discuss how writing (and effective communication) can yield personal and professional benefits far beyond the college classroom environment!
If you like what you hear, please follow our podcast and share with others who you think will find our talks interesting!
Also, follow us on Twitter and consider supporting us on Patreon to receive bonuses!