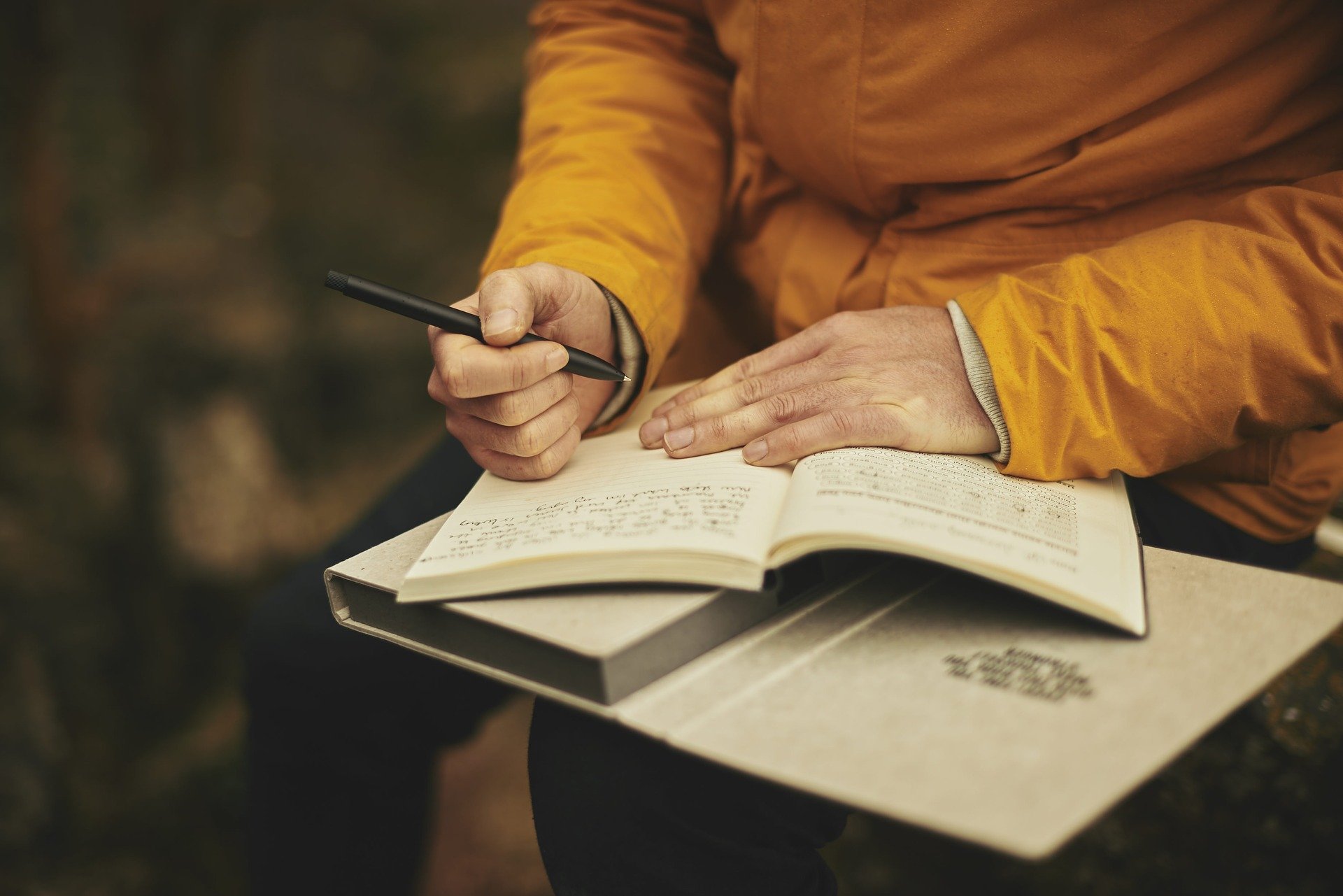 Join us this week as we welcome professor of writing and rhetoric Dr. Kristina Lucenko in discussing the vital art of how and why crafting a quality personal statement could be the most important document that you ever write.
If you like what you hear, please subscribe to our podcast and share with others who you think will find our talks interesting!
Also, follow us on Twitter and consider supporting us on Patreon to receive bonuses!