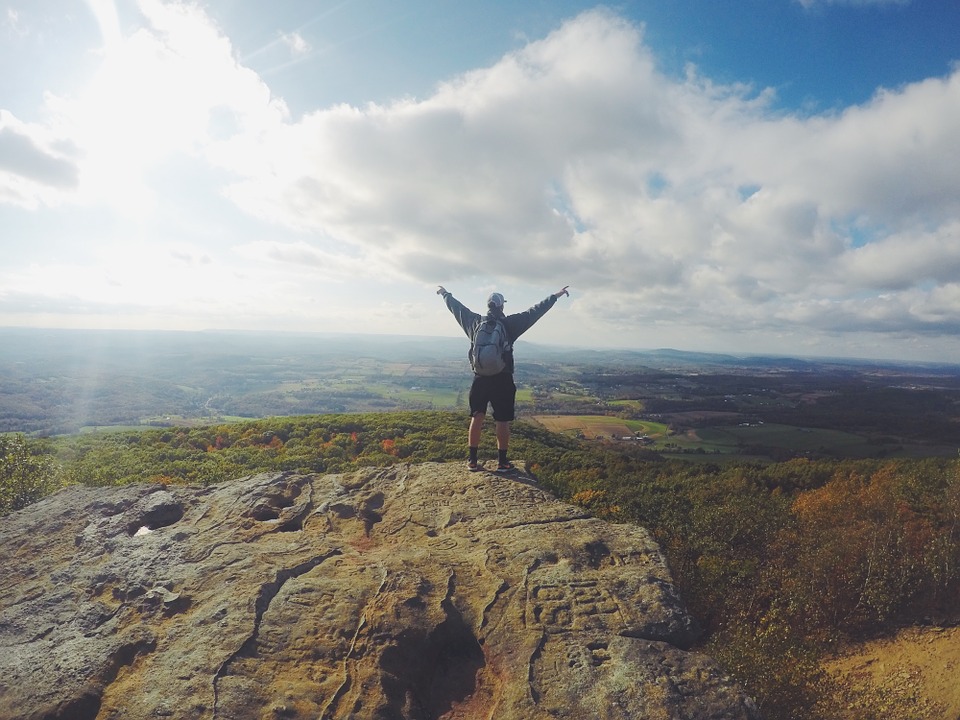 How does one find motivation? Easier said than done, surely. So how can we discover--and then work towards--our goals amidst massive personal and societal pressures around us? Join us this week as we discuss the role of educators as "motivators" for their students.
If you like what you hear, please subscribe to our podcast and share with others who you think will find our talks interesting!
Also, follow us on Twitter and consider supporting us on Patreon to receive bonuses!