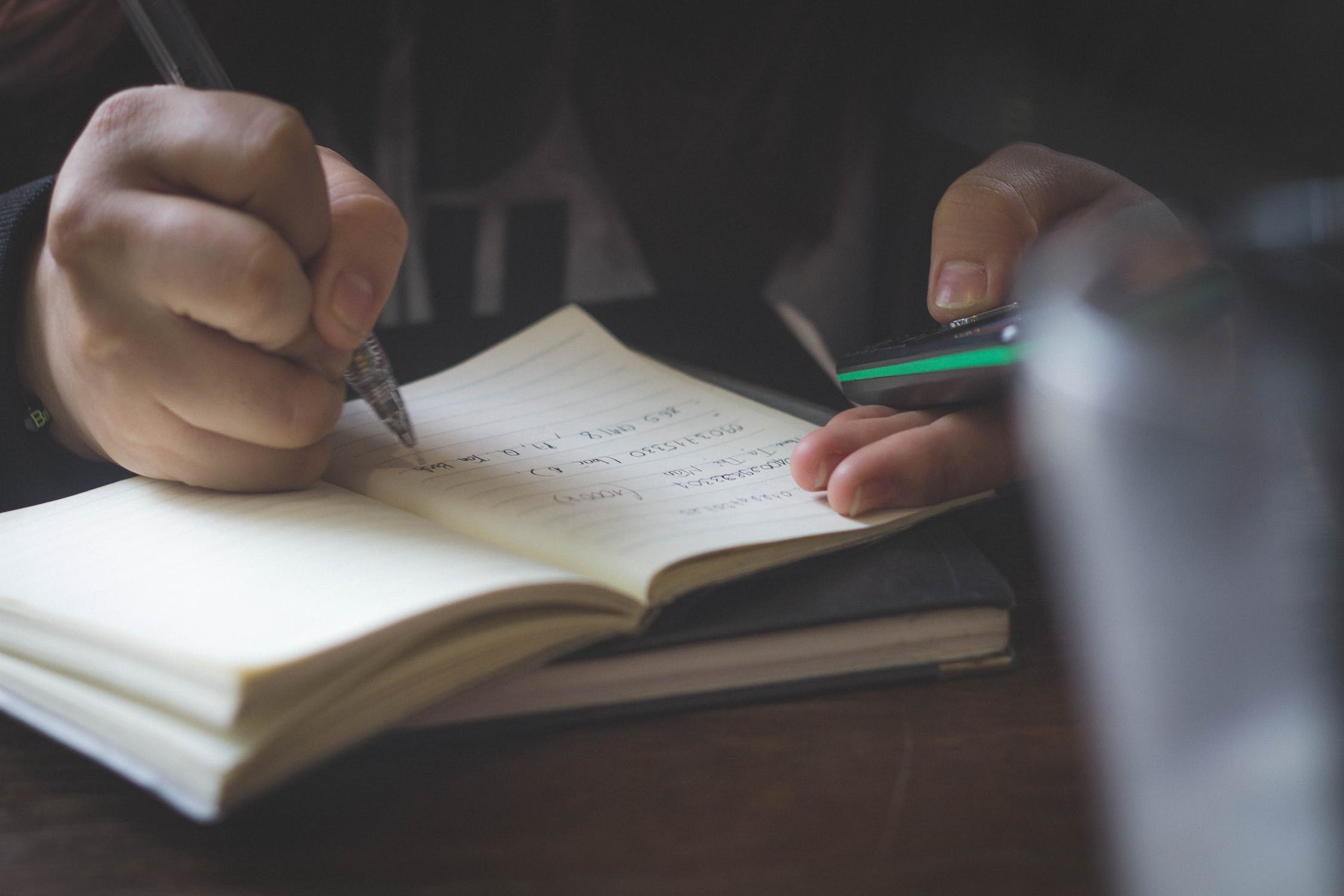 What exactly is "A" grade work? Is such a distinction based on "effort" or "outcome"? How could students possibly ever disagree with me? Join me this week as we discuss the merits of why you should or shouldn't deserve an "A" grade.
If you like what you hear, please subscribe to our podcast and share with others who you think will find our talks interesting!
Also, follow us on Twitter and consider supporting us on Patreon to receive bonuses!